SOLAR LEADS
CHECK DEMAND IN YOUR AREA
LEARN ABOUT OUR OPT-IN SOLAR LEADS AND APPOINTMENT SETTING SERVICES
TYPES OF SOLAR LEADS WE OFFER
Invention Solar offers lead programs and packages for every business. If you are an EPC installer, sales leader, or channel partner we have a profitable solar lead program for you.
Aged Solar Data
Our comprehensive aged solar leads database contains residential homeowner solar optin data. We maintain this highly accurate optin database with a team of data engineers, marketers, and an extensive lead generation eco-system. Solar is a timing sale and aged solar data is the perfect ROI solution for call centers both large and small. Priced per lead. Volume discounts are available.
Real-Time Shared Solar Leads
Get access to our real-time shared solar leads automatic system. Leads are generated via social media advertising with high intent and shared with 2 to 3 other companies. Shared leads are delivered to you quickly. This is a great solution for call centers seeking high quality inbound leads. Priced per lead.
Real Time Exclusive Pre-Set Appointments
Our outbound appointment setting team will generate pre-set exclusive appointments for your sales team that meet all basic qualifiers with proof of appointment set. This is a great solution to get more appointments on the board. Priced per appointment set.
Warm Transfers
Our outbound call center will generate pre-qualified interest with homeowners that would like to learn more about "Going Solar". Homeowners are then phone "Transferred" from our call center to your sales professional(s). You will build rapport with the homeowner and book the appointment. Priced per warm transfer.
TCPA Compliant Solar Lead
Get high quality solar leads that are less than 90 days old. Great solution for large call centers that need a steady flow of compliant ready quality data. High ROI data solution. Priced per lead.

WHY SOLAR MARKETING IS IMPORTANT?

Generating residential solar leads is an art and science. Lead flow fuels your business.

Having the correct systems in place will provide you with 100% visibility into the business.

Residential solar lead generation is super competitive. You need a cost effective competitive advantage.

Your company not only needs a well though-out marketing strategy but you also need the tactics and distribution to back it up.
WHY CHOOSE INVENTION SOLAR?
Industry Marketing Experts With A Proven Model.
Invention Solar Was Created By A Team Of Seasoned Industry Professionals In The Digital Lead Generation / Residential Solar Marketing Space.
We've Done This Before And We Keep Learning… We Keep Getting Better & Better.
Own & Control Lead Generation.
Reach Higher Levels Of Profitability And Consistency.
"It's not that I'm so smart, it's just that I stay with
problems longer."
– Albert Einstein
GLOBAL GROWTH
Global solar installation capacity grew more than 50%, pushing total capacity past 850GW.
RENEWABLE MARKETING
Only 22% of solar companies in the US are actually marketing on the internet. The opportunity is here and now.
SOLAR EFFICIENCY
Solar (PV) technology is less than 15% efficient, making the progress and growth of solar energy a huge opportunity for our future.
INVENTION SOLAR CAN HELP YOU BUILD YOUR SOLAR LEADS MARKETING MACHINE
LATEST POSTS
---
KEEP UP WITH INVENTION
SOLAR IN THE PRESS.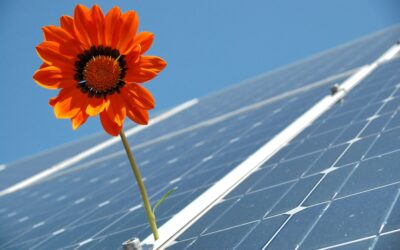 If you thought you had to cold call to get Arizona solar leads, think again! We're explaining how in this can't-miss guide. Arizona is the sunniest state in America. It is the perfect place to invest in solar power. You can save your customers money and help make your...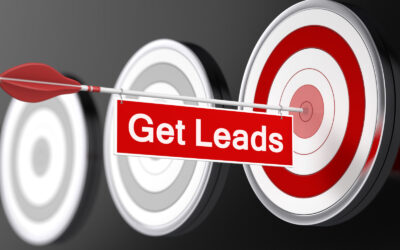 Are you looking to find Virginia solar leads for your business? We're here to help with these 5 exclusive tips that will get you results. Thanks to clean energy policy victories, Virginia became one of the top five states for solar energy in 2021. This means two...