Homeowners Need Home Improvement Services
SOLAR MARKETING HELPS
TO CONNECT THE DOTS
OWN AND CONTROL THE MACHINE
Home Improvement Leads Made Easy
Connect with homeowners in your service areas!
Are you a contractor looking to expand your business and connect with homeowners in need of home improvement services?
Therefore, thinking about growing your business and generating more profits? Get ready to buy home improvement leads and feed your sales team with quality leads that turn into appointments.
However, Invention will not only provide you with home improvement leads that will convert. In addition, we'll also help you understand the sales technology and pitch you need in place to make the business work.
The Top Benefits of Buying Home Improvement Leads

Increased exposure:
Home improvement leads will help you reach more people. However, this means you can connect with homeowners who need your services.
Better targeting with intent:
With home improvement leads, you can target specific homeowners who need your services. Therefore, this means you can focus your efforts on targeting the right people with real intent.
More appointments:
In addition, home improvement leads can help you generate more appointments with homeowners who need your services.
Increased efficiency:
Home improvement leads can help you save time and increase your efficiency. However, Instead of spending time trying to find homeowners who need your services. Therefore, you can simply focus on setting appointments and closing more deals.

Roofing is an essential part of any home, providing protection from the elements, protesting your family and increasing the value of a property. Therefore, That's why homeowners need roofing services for repairs and replacement.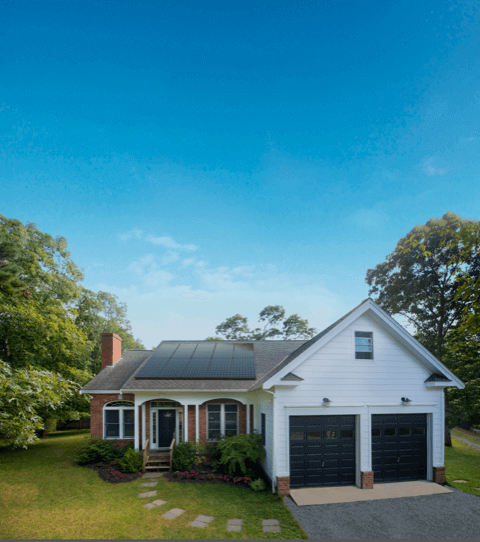 Invention Has the Best Home Improvement Leads

The Statistics Speak for Themselves

At Invention Solar we take pride on managing our own inhouse call center and digital marketing teams. Since we generate our own leads. Consequently, we control the output of those leads including exclusive leads and shared leads programs. However, all of our marketing and advertising practices are legitimate, and we honor replacements for incorrect data leads.
Studies have shown that companies that utilize home improvement leads correctly have a higher conversion rate than those who use traditional marketing methods. However, acquiring leads through professional digital demand generators is more cost-effective and efficient compared to traditional marketing methods.
Most Invention Solar clients see a 10%-20%+ conversation rate on home improvement leads on average.
Start Connecting with Homeowners Now
Find High Intent Leads in Your Service Areas.
Above all, learning how to get quality homeowner leads and turning them into appointments is a science.
Therefore, old marketing methods of money-mailers and physical mailers are expensive, and they don't return what they did years ago.
However, You need a digital strategy with the right home improvement leads to fuel your sales funnel.
With the right leads, you can connect with homeowners who need your services . As a result, increase your chances of closing more deals. So why wait?
Invention lead generation services is used by hundreds of home improvement . Therefore, solar companies seeking high-quality and accurate contractor leads with high intent.
in Conclusion, Our clients and partners refer to us as the best lead generation website for contractors in the US.
Furthermore, Click on the 'Free Consultation' button and an Invention Home Improvement lead specialist will get right back to you.