FEED YOUR CALL CENTER WITH OPT-IN SOLAR DATA
OWN AND CONTROL THE MACHINE
SOLAR MARKETING HELPS
TO CONNECT THE DOTS
OWN AND CONTROL THE MACHINE
SOLAR MARKETING IS GOOD FOR YOUR SOLAR COMPANY
The U.S. solar market grew by
more than 95% this past year,
its highest growth rate in decades.
Less than 2% of U.S. homeowners have converted, making solar a strong competitive market place.
Solar accounts for 45% of jobs in the environmental workforce, that's more than oil, coal, and natural gas combined.
SOLAR MARKETING IS GOOD FOR
CORPORATE & SOCIAL RESPONSIBILITY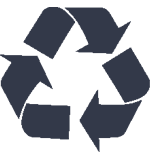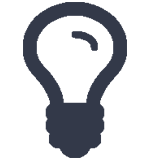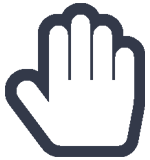 As a solar company your message should be informing customers about your "bigger purpose".  The renewable business space is an innovative and evolving market place.  Your message needs to be clear and people need to believe in your brand.  The bigger purpose is to educate others about leading a sustainable lifestye and being resourceful to the extent that they can.  
Corporate and social responsibility also leverages on environmental responsibiity and everone needs to do their part to recycle, repurpose and reuse. A cleaner planet starts with each and every person, your brand needs to become the visual image that people see in their minds when they think about solar energy.

 Solar marketing is good for the world.


The more solar companies we help
grow sound marketing programs,
the faster the world will adopt solar.

Those who innovate, influence and focus on the
marketing & distribution will prevail.
Take Control Of Your Solar Marketing
It's Time To Take The Next Step.
Move Foward With An Innovative Lead Generation Program