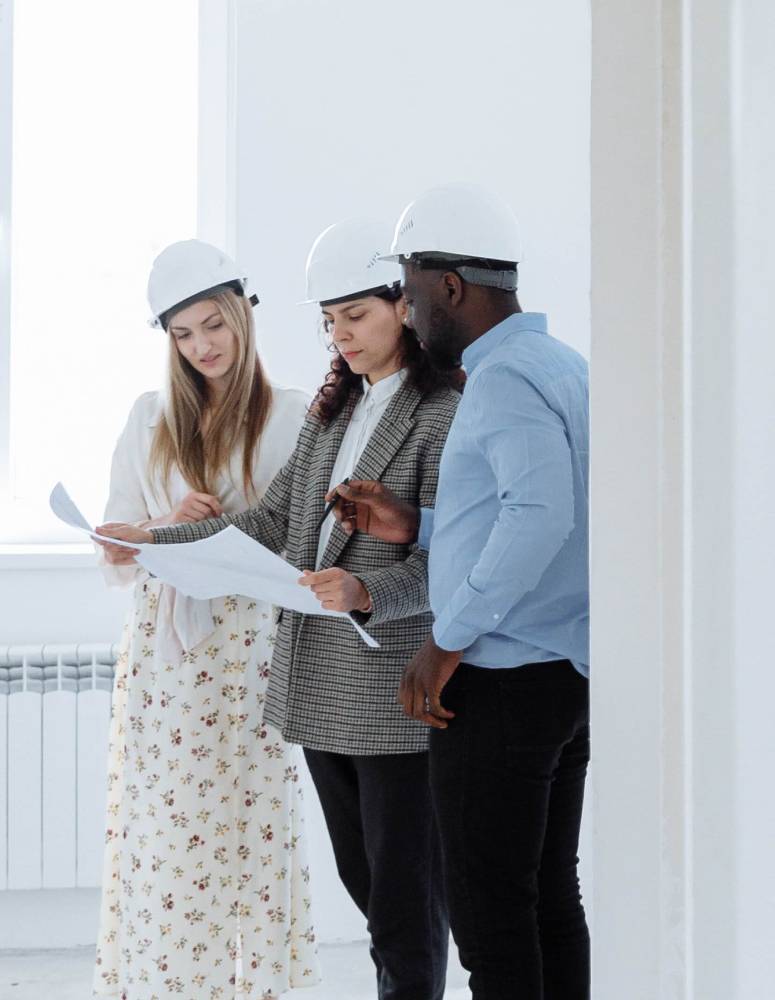 Generating roofing leads is crucial for contractors and solar companies looking to grow and scale the business.
With the right leads. However, you can connect with homeowners. Who need your services and increase your chances of closing more roofing jobs.
Roofing Leads for
Contractors and Solar Companies
If you're a homeowner, then sooner or later overtime you are going to need a new roof.  There are millions of homeowners in the US and at any given time someone is going to inquire about getting a new roof and most likely encounter one of our roofing ads on the internet.
Consequently, your competitors are buying roofing leads and scaling, are you growing your business with new-age marketing tactics and practices?
Are you a contractor or and residential solar company looking to grow your business with the best roofing leads in the industry?
Roofing leads help contractors and residential solar companies get appointments and sell new roofing and home solar systems.
However, Learning how to get leads for roofing can be a time-consuming and daunting task. With the right roofing leads, you can increase your chances of closing more deals.
Let Invention help you get to the next level of profitability.
Why Buy Roofing Leads from Invention?
How to find roofing leads online? All home improvement lead generation companies are not created equal. Therefore, the Invention digital marketing group not only manages its in-house marketing teams, but the company is run day to day by seasoned home improvement lead generation and solar demand generators.
Unlike other companies that repeatedly sell the same data, the Invention team controls how often the leads are sold. Nevertheless, working with a reliable roofing lead generation team is crucial for contractors and residential solar companies looking to grow their businesses. With the proper roof leads with intent, you can connect with homeowners who need your services and increase your chances of closing more businesses, getting more jobs, and growing profits.
Top Reasons Roofing Companies Choose to Buy Roofing Leads
While growing a roofing company, obtaining top-notch roofing leads is a first concern. While home improvement businesses may rely on conventional methods of lead generation, many are purchasing roof leads from reputable lead generation businesses. Here are the three main pillars residential roofing companies should consider when growing their lead generation and internal systems.
Get Access to a Consistent Stream of Roofing Leads Online:
Purchasing roofing leads gives companies a reliable flow of qualified leads, saving them time and exertion in tracking down expected clients. However, Companies with a good reputation for generating leads, like Invention Marketing Group, focus on generating leads relevant to homeowners looking to replace their existing roofs. Therefore, these leads are high-intent and custom-made to the organization's objective market, guaranteeing higher appointments.
Increased Focus on Roofing Lead Generation and Lead Flow Systems
By buying roof leads, companies can focus their resources on what they do best. Is it essential to have good internal marketing and CRM systems from a marketing operations and lead flow perspective. Also, having complete visibility into the business with dashboard views of your lead flow, appointments, and pipeline accounts. As a result, Check out Invention's managed marketing services and take control of your lead flow and operation workflow.
Cost-Effective and Scalable Roof Lead Solution:
With this cost-effective method, roofing companies can increase or decrease the number of leads they purchase based on their current capacity and business objectives. however, this gives smart companies the ability to own and control their future.
The Advantages of a New, Certified Roof
Having a new, certified roof has many advantages, including
Increased protection: A new, certified roof provides better protection from the elements. Consequently, keeping your home, family, and belongings safe.
Increased property value: A new, certified roof can increase the value of your property, making it more attractive to potential buyers when you go to sell.
Improved curb appeal: A new, certified roof can improve the appearance of your home. As a result, enhancing its curb appeal and making it more attractive to potential buyers.